Sand Blasting collector cartridge filter P191920
Product Descriptions:
Suitable for the filtration of fine dust type in gas turbines, compressors, shot blast, tobacco, pulverized coal ash and floating dust collection;Widest applications, dry and granular shaped particulate Metal working Shot Blasting Mining industry Chemical Gas turbine
Features:
(1) Imported cellulose fiber or synthetic fiber for base
media (80%cellulose and 20%polyester).
(2) Excellent filter efficiency.
(3) Wide pleat spacing, great filter surface.
(4) Electrochemical plate top and bottom, no rust.
(5) Perforated zinc galvanized metal inner core, allows good airflow.
(6) Specialty chlorine rubber gasket to ensure airtight sealing.
(7) Applicable temperature: 65°C.
Other composition:
1. Gasket: Neoprene rubber, good at absolute hermetic seal, improving the durability
and life.
2. Inside cage: Galvanized steel, to prevent corrosion.
3. Molded top: Available in a varitety of styles and sizes to fit a wide range of
Tubesheet Holes.
4. Molded bottom: Helps resist abrasive wear at the bottom of the elements.
Applications:
1. Description: Excellent performance on moist, hygroscopic, or agglomerative dust.
2 Marktets: Thermal spray, welding, mining, chemical processing, metal buffing, pharmaceutical,cement, woodworking and etc.
3. Dust types: Fumed silica, metallic fume, metallurgical powders, and etc.
4. Available for collectors: SFF/XLC, SFFK, Torit DFT
5. Substitute: Nodic, BHA
| | | | | | |
| --- | --- | --- | --- | --- | --- |
| Model | Shape | O.D(mm) | I.D(mm) | Length(mm) | Filter area(m2) |
| LFK-01 | cylinder | 324 | 213 | 559(22") | 18 |
| LFK-02 | cylinder | 324 | 213 | 660(26") | 21 |
| LFK-03 | cylinder | 324 | 213 | 700(27.5") | 22.3 |
| LFK-04 | cylinder | 324 | 213 | 735(29") | 23.5 |
| LFK-05a | cylinder | 408 | 293 | 875(34.5") | 33.2 |
| LFK-05b | cylinder | 408 | 293 | 559(22") | 21.6 |
| LFK-06(twist lock) | cylinder | 324 | 213 | 865(34") | 25 |
| LFK-01 | cone | 445-324 | 330-213 | 660(26") | 23.3 |
| LFK-02 | cone | 324-250 | 213-134 | 660(26") | 16.4 |
| LFK-03 | cone | 408-324 | 293-213 | 711(28") | 23 |
| LFK-04(twist lock) | cone | 408-324 | 293-213 | 925(36.6") | 34.3 |
| LFK-01(TenKay type) | cylinder | 324Top cap size:406×362 | 213 | 668(26.3") | 22 |
| LFK-02(TenKay type) | cylinder | 324Top cap size:406×362 | 213 | 875(34.5") | 28 |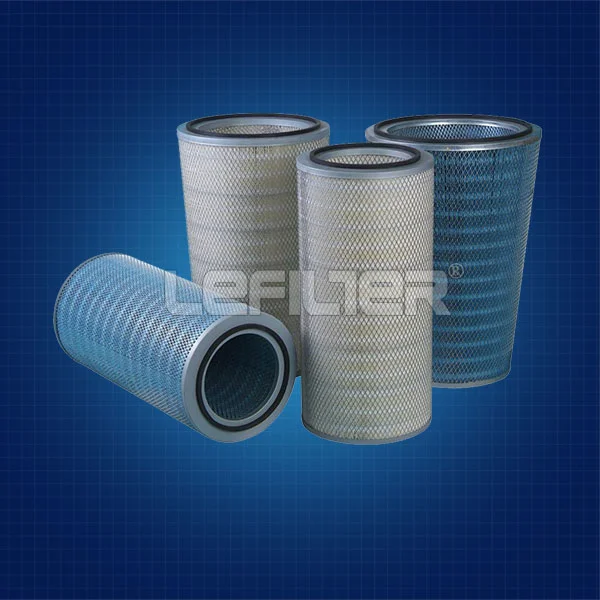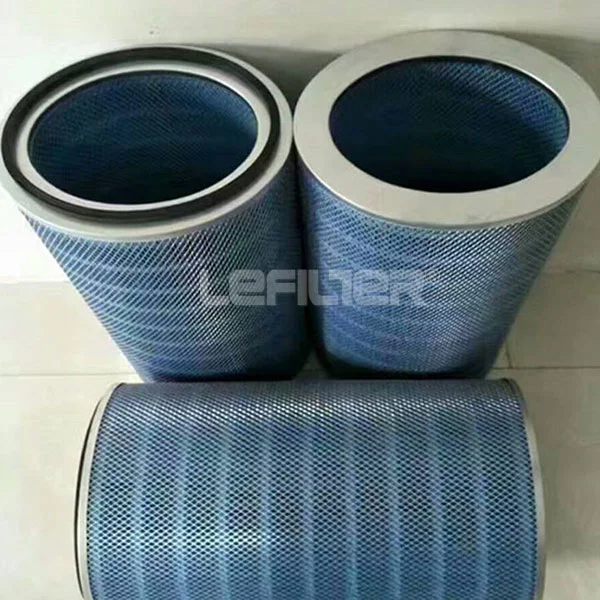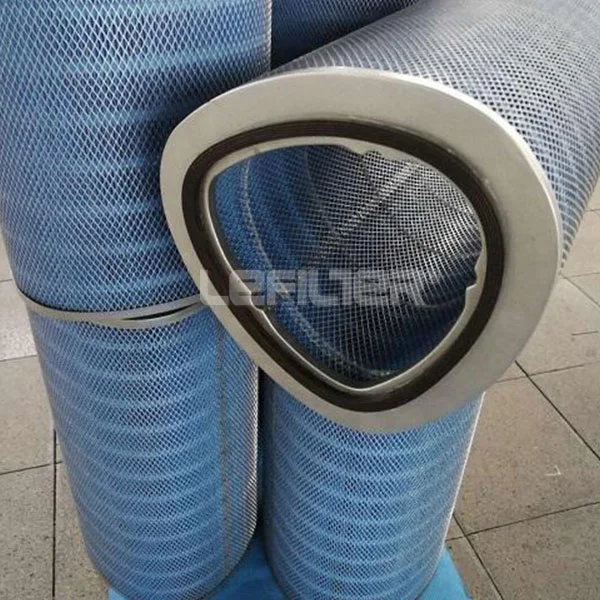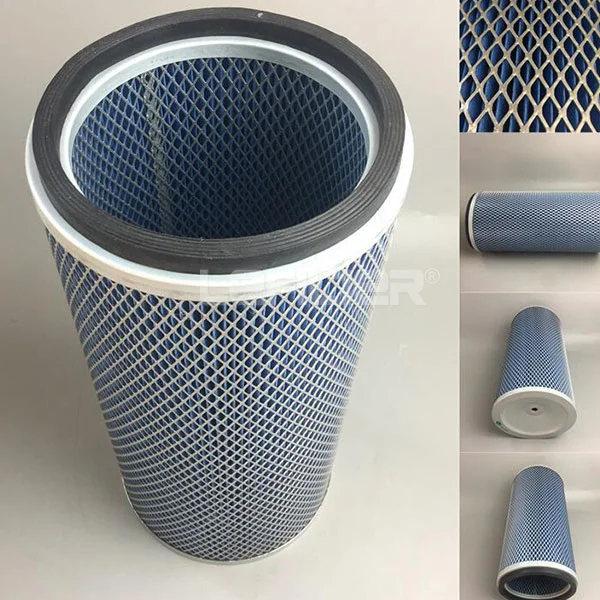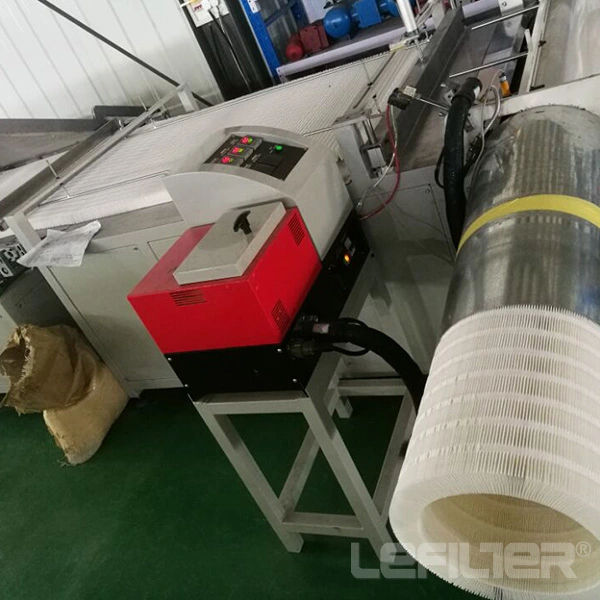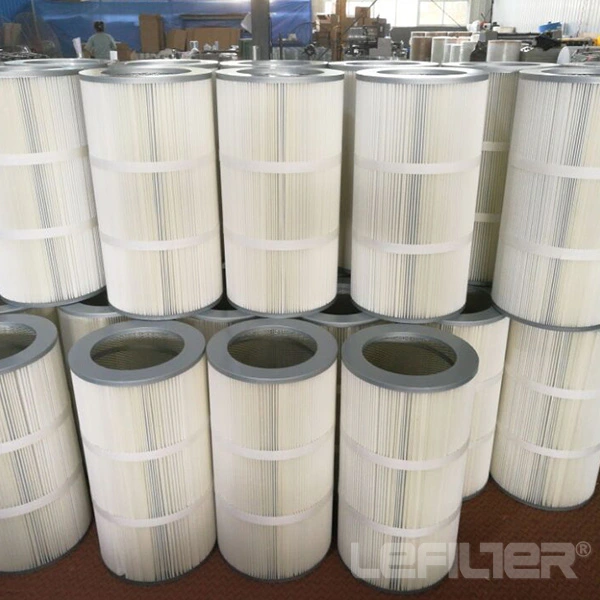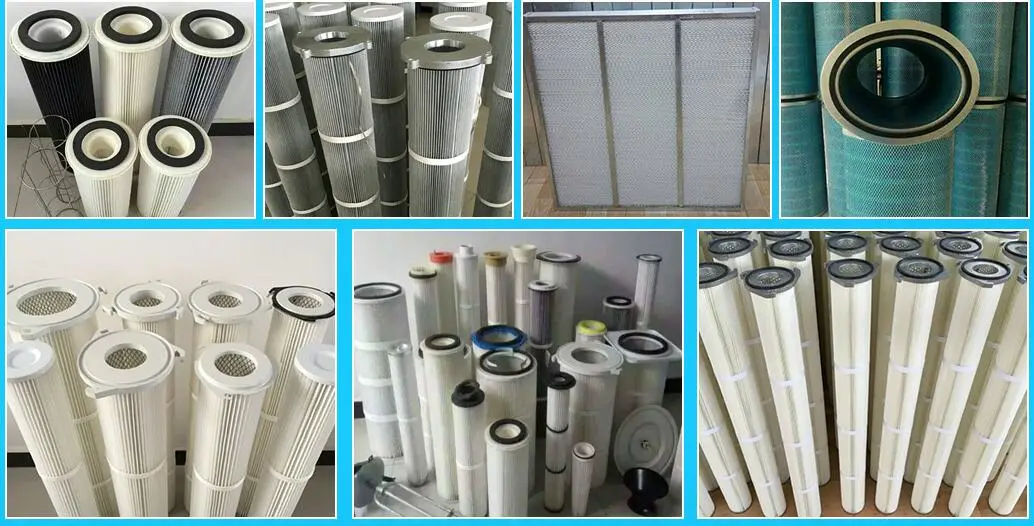 P190817
P526592
P191648-016-436
P033786
P030925-016-436
1A51399015 440
P191116-016-340
P199456-016-002
P190911
P191625-016-340
P281965-016-436
P034976
P191322-016-433
P190598-016-340
P034301
P034373
P031790
P034077
P199415-016-429
P155248 000111
P520433-016-340
P034309-016-433
P199413-016-431
P527080 016142
P034308-016-429
P031626-016-002
P034302 016142
P199474 016142
P033137-016-340
P030902-016-436
P191827-016-340
P034584 016142
P190805-016-436
P034081-016-436
P191889 000111
P196121-016-429
P191197-016-340
P191920 000111
P190906-016-436
P032777-016-436
P191666-016-433
P191137-016-431
P191526-016-436
P034304 016142
P199419-016-431
P032221-016-433
P033741-016-436
P033023-016-340
P190837-016-426
P190884-016-426
P191194 000111
P190857-016-340
P145891 016142
P191527-016-436
P191558-016-340
P030904 000111
P190620-016-340
P522963-016-340
P030924-016-436
1A51399016 440
P191523-016-436
P191119-016-431
P033779-016-433
P031792 016142
P034082-016-436
P191550-016-340
P191321-016-433
P034079-016-436
P030533-016-002
P191521-016-436
P030915 000111
1A51399011 440
P031791 016142
P191030-016-340
P191529-016-340
P191115 000111
P129196-016-340
P030901-016-436
P190818 000111
P190931-016-340
P191551-016-340
2625112E-000-440
P034310 016142
P134507 000111
P031256-016-340
P527078 000111
P034303 016142
P031789-016-436
P521420-016-436
P151244 016142
P148646-016-340
P190836-016-426
P527081 000111
P034078 016142
P030590-016-340
P030590-016-340
P527079-016-340
P522193 016142
P191508-016-431
P033959 000111
P199418-016-433
P131912 000111
P191564-016-340
P031391-016-002
2625175-000-440
P191528-016-436
P032403-016-340
P164158-016-190
P191133-016-431
P032232-016-436
2625173-000-440
P190613-016-340
P191804-016-433
P030588-016-002
P034303-016-436
Contact:filtersales02@le-filter.com