Application:
Our products are widely used in all kinds of welding ( welding , co2protection welding , MAG welding , carbon arc gouging welding , gaswelding , cutting , special welding , etc . ) polishing , cutting , grinding andother places to produce smoke and dust purification as well as to therare metals and precious material recycling , tobacco , medicine , foodindustry , building material , metallurgy , chemical industry , electric powermachinery manufacturing , etc
Feature:
This product USES the cartridge filter, filtration precision is 0.1microns, the purification efficiency is 99. 9%o, too Large filtration area Small, mobile and flexible, convenient transportation, is equippedwith a caster wheel brake
The equipment is equipped with high efficiency fan, suction is strongwork efficiency is high, the dust removal effect is good
The flexible arm can turn 360 degrees, hover at any position, usedto absorb all kinds of smoke and dust fromThe source, solve the problem of environmental pollution. Can choose activated carbon filter. used for indoor in addition totaste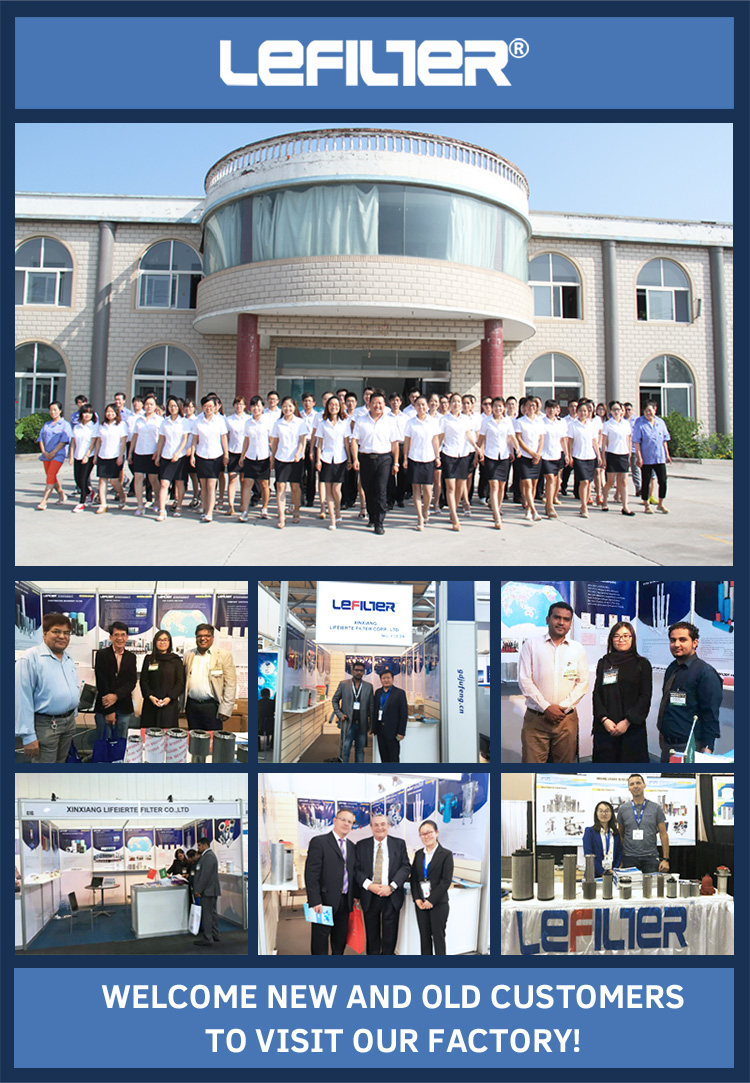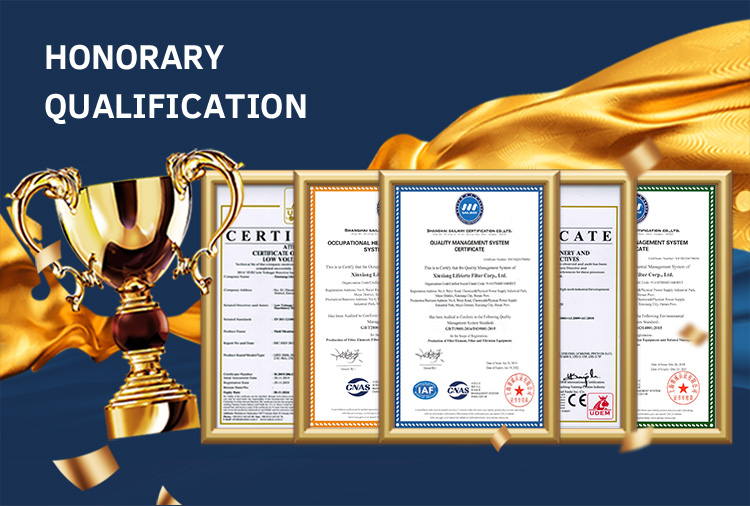 Contact Person: Lisa Wang
Whatsapp / Wechat / Mobile:0086-13525025587
Skype: Lisa201406
Tel:0086 0373-2618077, Fax:86 0373-3339377
Company name: Xinxiang Lifeierte Filter Corp.,Ltd
Factory Add.:No. B1,Filtration Industrial Park,High-tech Industrial Development
District,Xinxiang,Henan,China.